Experience the Thrill of Our Test Drive Course
Get ready for the ultimate test-driving experience! At Land Rover Columbia, we want you to get behind the wheel of our amazing models and truly get a feel of what it is like to take them off-road. Visit us today, and one of our helpful staff members will take you on our off-road test drive course for an exciting test-driving adventure!
An Off-Roading Course Made for Off-Roading Vehicles
While at other dealerships near Columbia - where the most exciting part of the test drive might be getting to go on the highway - at Land Rover of Columbia, we let you experience the real thing. What good does it do for you to go on a test drive if you don't get to experience Land Rover's off-roading capabilities to the fullest? At our dealership, we truly take you off-course!
At Land Rover Columbia, we want our Lexington, Irmo, and surrounding area neighbors to experience the sturdy drivetrains and the legendary off-roading capabilities of vehicles like our Land Rover Defender, Discovery, Discovery Sport, Range Rover, or Range Rover Sport. Visit us today, and we'll take you on our off-road test drive course, right here at our dealership.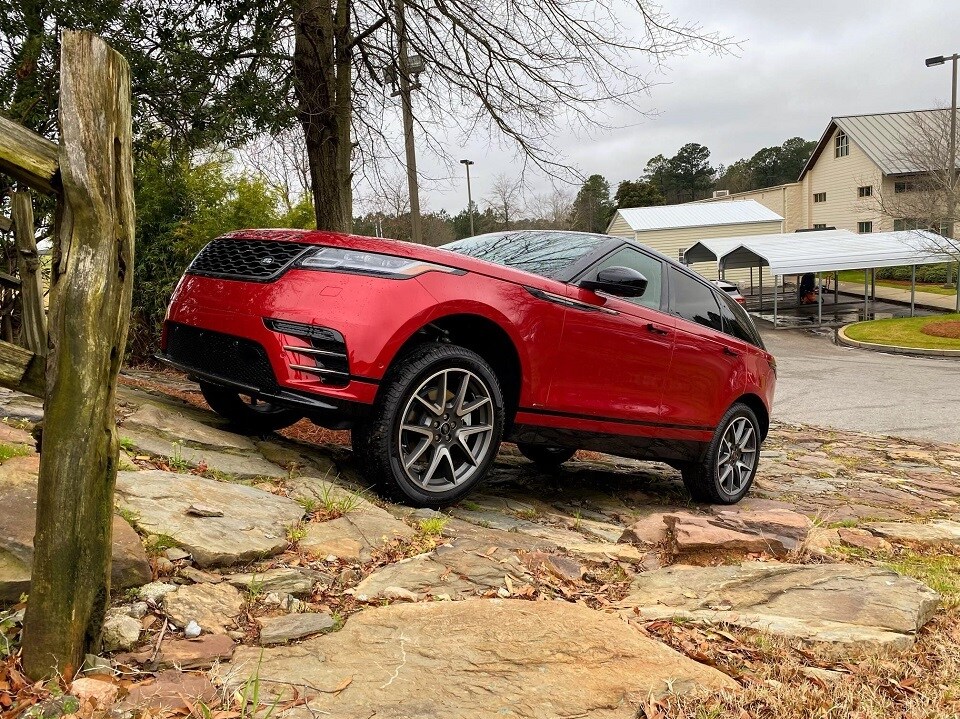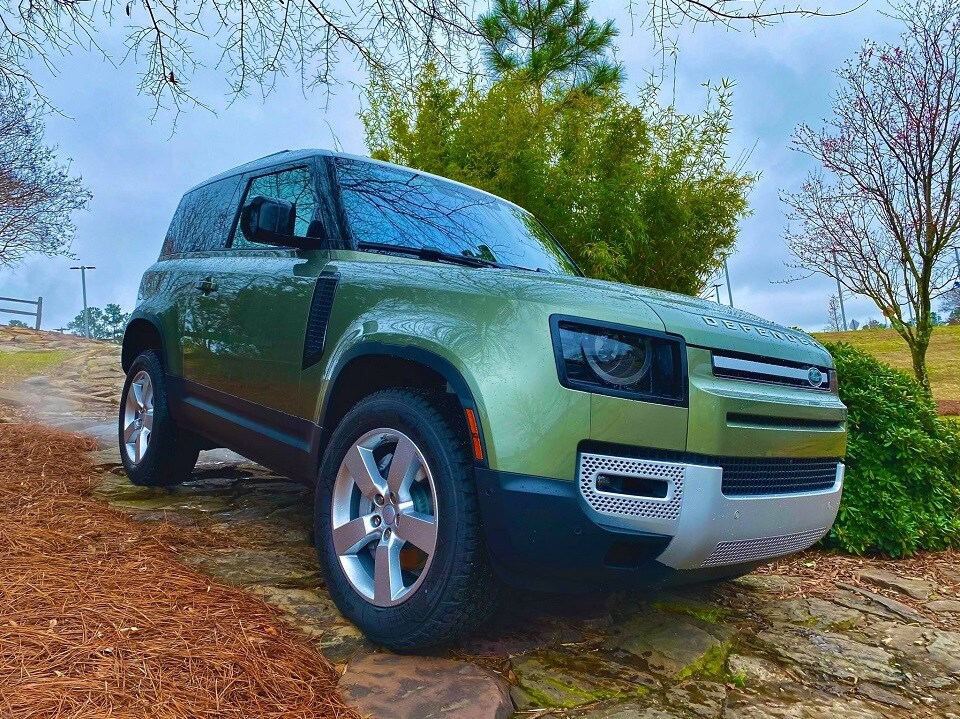 Schedule Your Appointment Online or Visit Us In-Person
Do you have a particular model you would like to test drive? Go ahead and save time by scheduling your appointment online. We'll get you started as soon as you walk in. Are you still undecided between the Land Rover Defender and the Land Rover Discovery Sport? Come into our dealership near Chapin, where you'll get to test drive them both - or why not? - as many as you please.
Schedule your test drive on our off-road test-driving course or bring the whole family in today for an in-person experience and the ultimate test-driving adventure!
Want to Drive this Course? Let Us Know!
Hours
Monday

9:00am - 6:00pm

Tuesday

9:00am - 6:00pm

Wednesday

9:00am - 6:00pm

Thursday

9:00am - 6:00pm

Friday

9:00am - 6:00pm

Saturday

9:00am - 6:00pm

Sunday

Closed