Shopping for your next new SUV? You have many options to choose from as you search for your next road warrior. We at Land Rover Columbia want to help you weigh two popular options with this 2019 Land Rover Discovery Sport vs. Toyota 4Runner comparison.
See how these SUVs compare across a range of categories before you decide which is ideal for the roads of Lexington, Irmo, and Columbia. When you're ready to learn more, feel free to reach out to us!
Discovery Sport vs 4Runner: Performance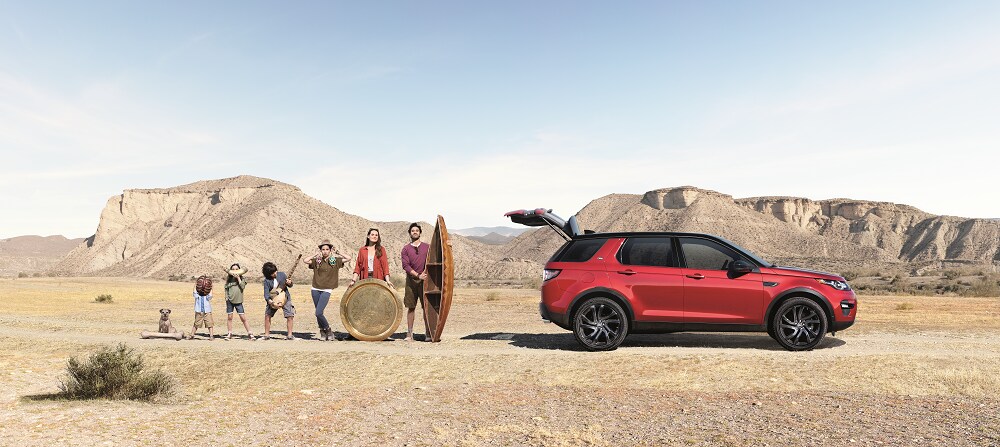 When you get behind the wheel, you want an SUV that's as energetic as you are. The 4Runner may fit the bill, with a 4.0L V6 that kicks out 270 horsepower. With this much power, the 4Runner easily moves with gusto, but the Discovery Sport is even more powerful.
The Land Rover SUV's available turbocharged 2.0L 4-cylinder engine has 286 horsepower and 295 lb-ft of torque on tap for an even more thrilling ride. You can race from 0 to 60 MPH in as little as 6.5 seconds!
Both SUVs are exceptional off-roaders. The 4Runner TRD and the Discovery Sport both offer terrain select modes, so you can customize your driving dynamics to the ground beneath your wheels. Four-wheel drive (4WD) is standard in the Discovery Sport and available in the 4Runner TRD.
Interior Features: A Cozy Cabin
The 2019 Discovery Sport and 4Runner each come standard with two rows of seats and accommodations for up to five people. However, if you need an extra row that's ideally sized for kids, both SUVs can be had with an optional third row, boosting the total passenger capacity to seven.
Both rides offer heated front seats for those chilly mornings and (thankfully short!) South Carolina winters. On the other hand, only the Land Rover SUV has available heated second-row seats. It's also the only one of the two to offer a timed climate feature, so you can preheat or precool the cabin before you slide inside.
SUV Efficiency: Fuel Economy MPG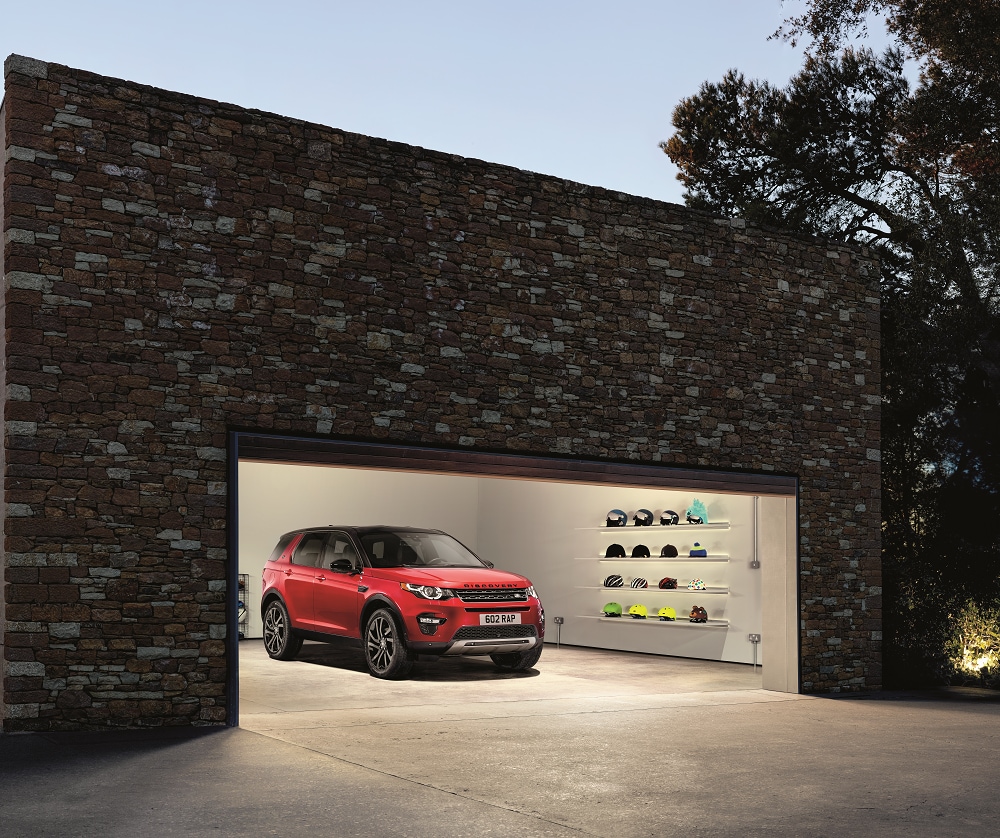 When you embark on an adventure, you'll find reassurance with a ride that can go farther on less fuel, which perfectly describes the 2019 Discovery Sport. Plus, it achieves an EPA-estimated 21 city and 25 highway MPG, which makes a major difference when you hit those open roads.
By contrast, the 2019 4Runner produces an EPA-estimated 17 city and 21 highway MPG. You'll find yourself stopping more often at the gas station with the Toyota SUV.
Why is the engine in the Discovery Sport so much more efficient? The Land Rover Ingenium engine lineup is all-aluminum and tuned to provide exceptional performance and economy. With a stop-start system in place, the engine in the Land Rover SUV is much more efficient for around-town drives in heavily trafficked areas.
Land Rover Discovery Sport vs Toyota 4Runner: The Verdict
As you can see from our 2019 Land Rover Discovery Sport vs. Toyota 4Runner comparison, these SUVs are incredibly well-matched on the road or off. Still, the question remains: Which is best for your daily driving needs in Lexington, Irmo, or Columbia?
As our vehicle comparison shows, the Discovery Sport has an advantage across several categories, from interior luxury to engine performance. If you think you agree, schedule a test drive at Land Rover Columbia today!